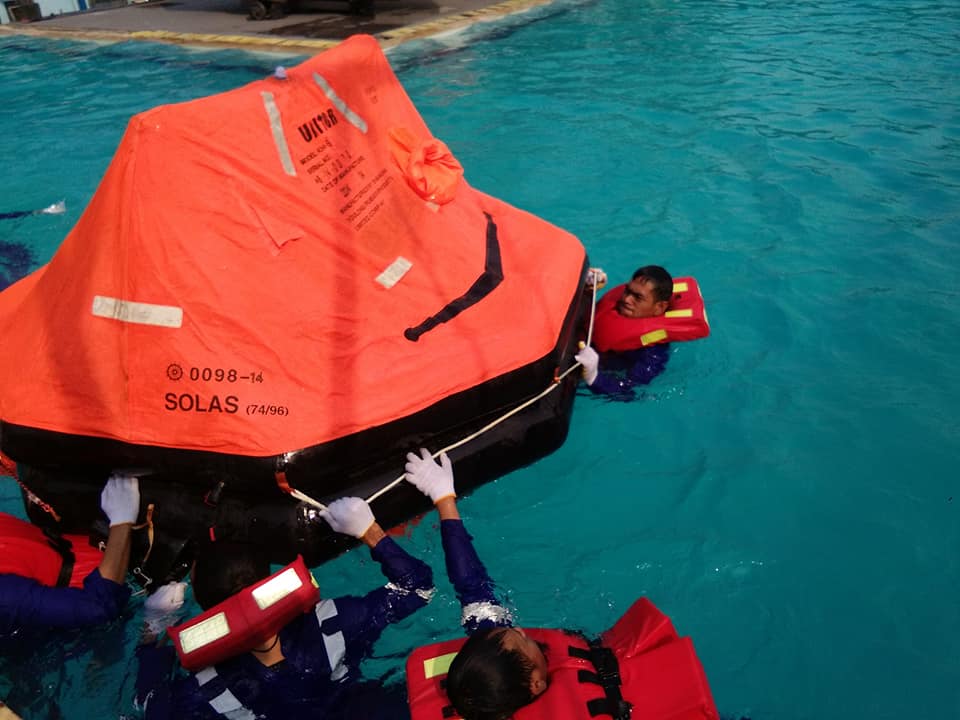 Public Training Basic Sea Survival – Basic Sea Survival Training merupakan salah satu pelatihan yang harus dilalui oleh para pekerja di industri Oil and Gas, terutama yang berlokasi kerja di offshore. Rangkaian pelatihan lainnya yang tergabung dalam BOSIET.
BOSIET tersebut adalah Basic Fire Fighting, Basic Life Support dan HUET. Tingkat resiko yang tinggi dan kesadaran akan keselamatan yang semakin berkembang serta peraturan-peraturan internasional maupun regional yang berlaku menjadikan pelatihan-pelatihan tersebut adalah minimum requirements yang harus dipenuhi di samping pelatihan-pelatihan lain dengan level yang lebih tinggi.
ISC Safety School member of Proxsis telah menyelenggarakan Public Training Basic Sea Survival berlokasi di Wisata Taman Bukit Mas Surabaya 24 Juli 2018.