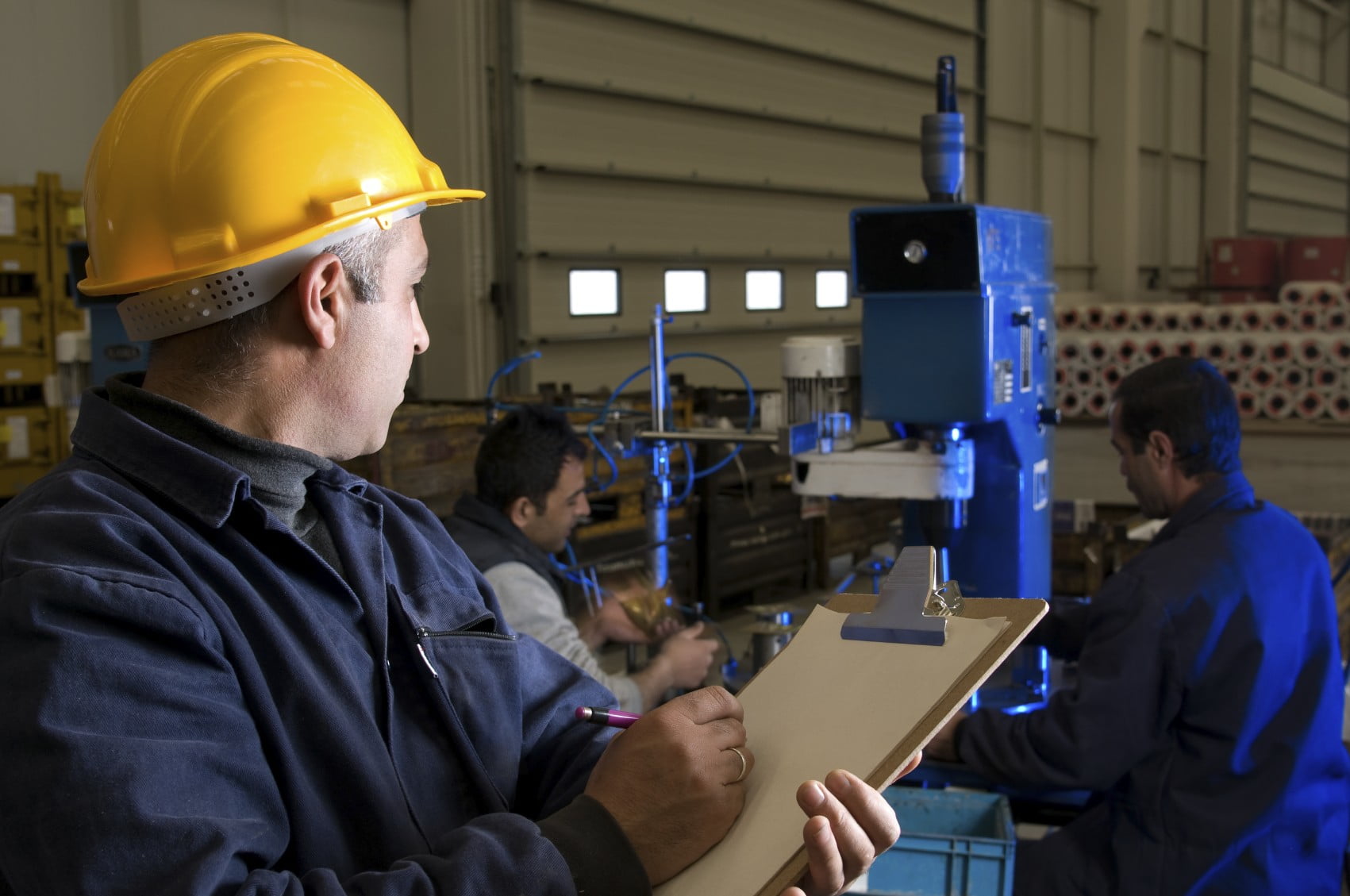 Urgently Required.
HSE & Operation Manager
Qualification:
Male
Age Max 38 years old
Educational Background S1 (Engineering / Environmental)
Experience min. 3 years in the office building / apartment / mall
AK3U certificate is a must
Knowledge of safety regulation, experience training evacuation drill, fire fighter & P3K
Knowledge of security & parking system is an advantage
Send your resume to HRD PT DPU, [email protected].