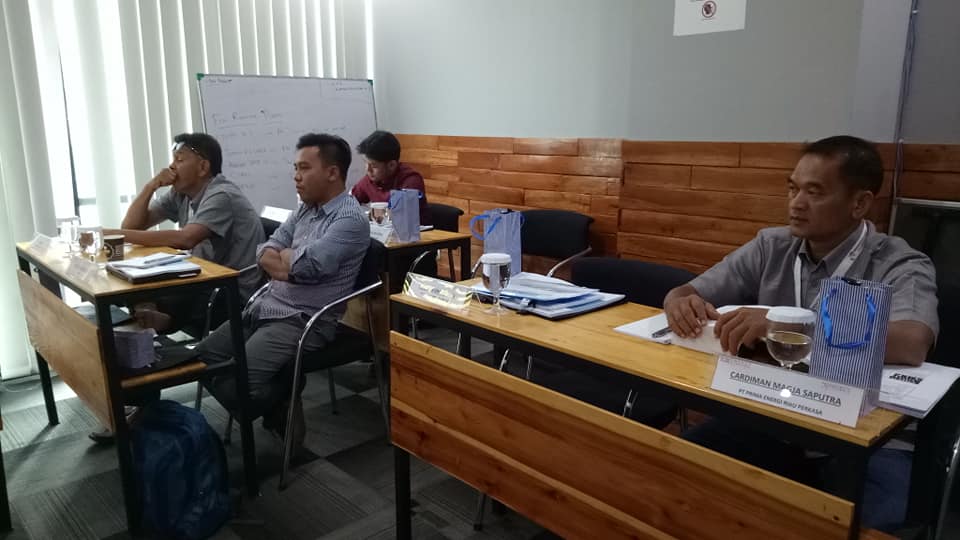 Public Training Auditor SMK3 Sertifikasi Kemnaker – Ketatnya pengawasan pemerintah terhadap kasus-kasus kecelakaan kerja akhir-akhir ini, mewajibkan setiap perusahaan/organisasi/perorangan yang melakukan kegiatan perindustrian maupun pengelolaan wajib menerapkan SMK3 (Sistem Manajemen Kesehatan dan Keselamatan Kerja, untuk mengurangi resiko kecelakaan kerja.
Hal ini tersebut juga tertera dalam Peraturan Pemerintah (PP) No. 50 Tahun 2012 mengenai penerapan Sistem Manajemen K3 (SMK3).
Didalam PP No. 50 Tahun 2012 yang telah ditetapkan pada 12 April 2012 di Jakarta, menyebutkan bahwa PP No. 50 Tahun 2012 tersebut merupakan peraturan pelaksanaan dari pasal 87 UU No. 13 Tahun 2003 tentang Ketenagakerjaan. Dalam PP Nomor 50 Tahun 2012 tersebut, semua pemberi kerja wajib melaksanakan SMK3, terutama perusahaan yang mempekerjakan minimal 100 tenaga kerja atau perusahaan yang memiliki tingkat potensi kecelakaan yang tinggi akibat karakteristik proses kerja.
ISC Safety School member of Proxsis telah menyelenggarakan Public Training Auditor SMK3 Sertifikasi Kemnaker tanggal 23-26 Juli 2018 berlokasi di ISC Safety School Training Center The Hive Office Tower Building.