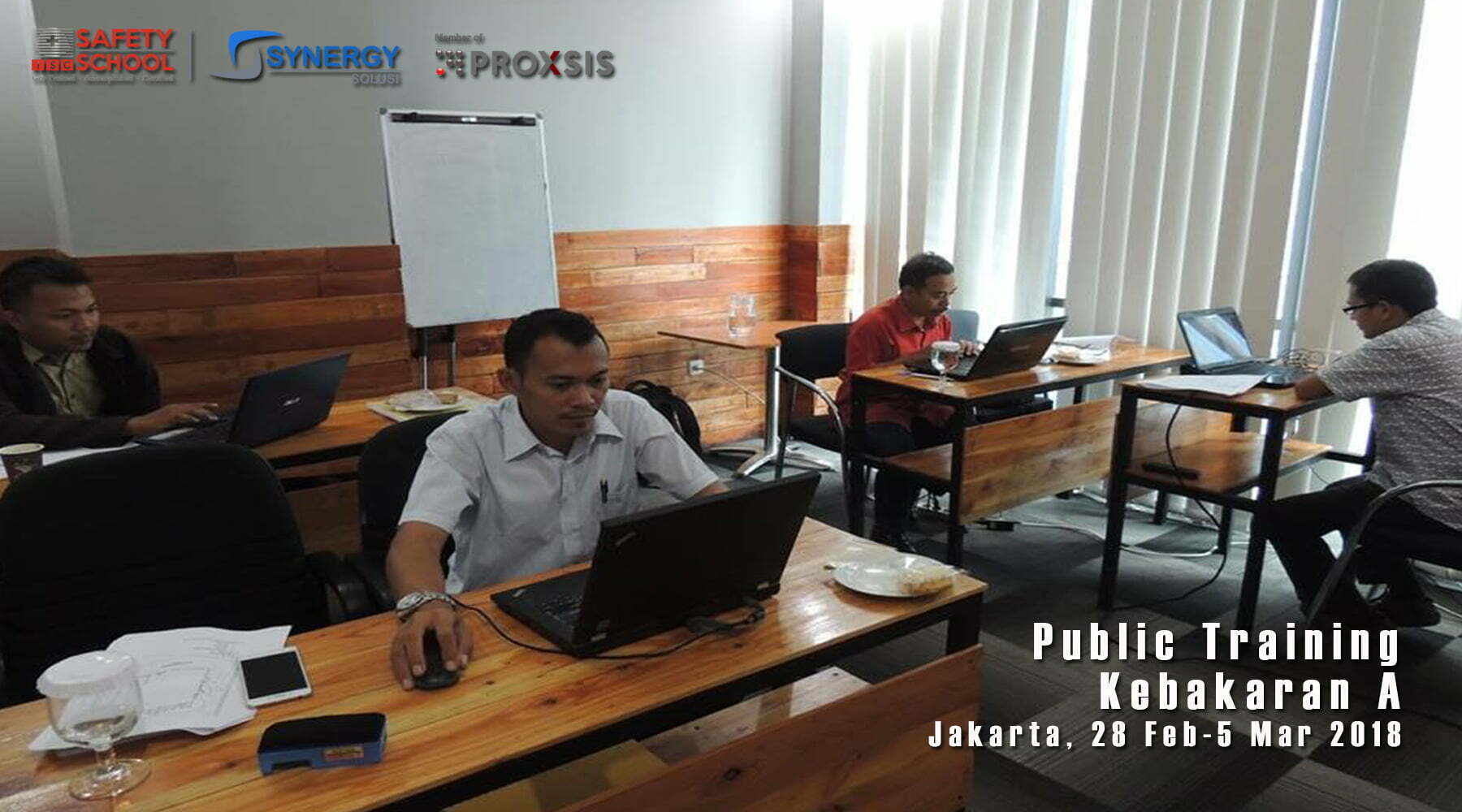 Tujuan utama keselamatan bahaya kebakaran adalah bagaimana mengupayakan agar tidak terjadi kebakaran. Tetapi disamping itu juga perlu mengantisipasi bila kebakaran terjadi. Oleh sebab itu perlu dilakukan langkah langkah dalam upaya mengantisipasi sebagaimana
dimaksud agar keselamatan tetap terjaga, baik keselamatan jiwa manusia maupun harta benda yang ada di dalam gedung bila terjadi kebakaran.
Bangunan kelas A adalah bangunan yang komponen struktur utamamnya harus tahan terhadap api sekurang kurangnya 3 jam yaitu meliputi bangunan hotel, pertokoan, perkantoran, rumah sakit, bangunan industri, tempat hiburan. ISC Safety School-Synergy Solusi member of Proxsis telah menyelenggarakan Public Training Kebakaran A Sertifikasi Kemnaker Periode 28 Februari-5 Maret 2018 berlokasi di ISC Safety School Training Center The Hive Tower.