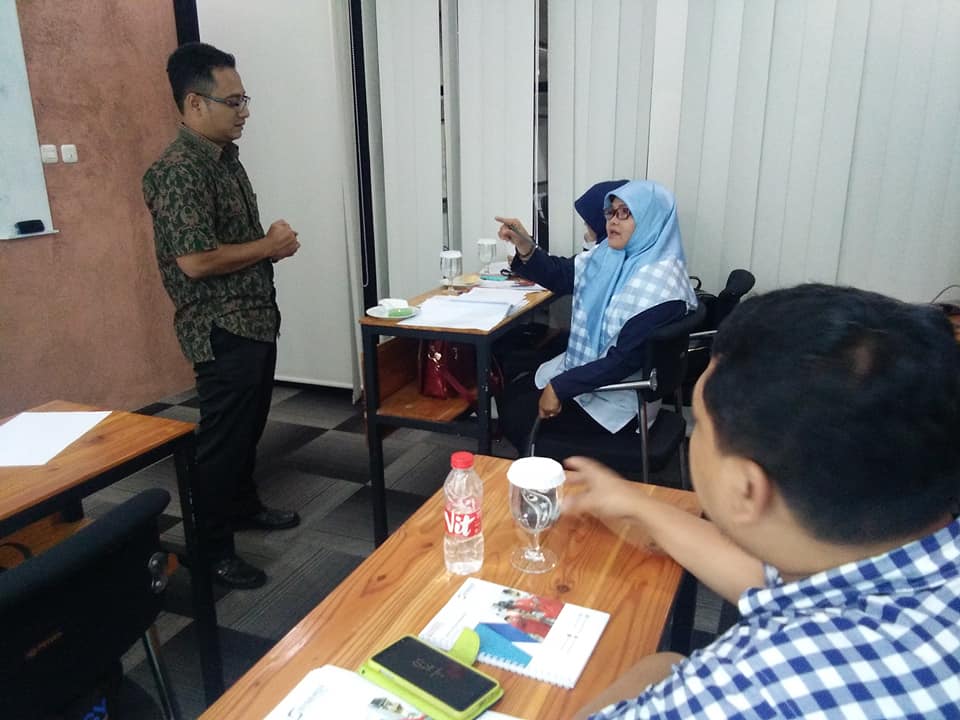 Public Training Awareness ISO 45001:2018, 14-15 Februari 2019 – Pelaksanaan audit internal QHSE mencakup seluruh area dan aktivitas dalam ruang lingkup penerapan Sistem Manajemen Keselamatan dan Kesehatan Kerja Perusahaan.
Frekuensi dan cakupan audit internal juga berkaitan dengan kegagalan penerapan beberapa elemen dalam Sistem Manajemen Keselamatan, Manajemen Mutu dan Lingkungan.
Hasil tinjauan manajemen dan perubahan-perubahan dalam manajemen Perusahaan. Pelaksanaan audit internal secara umum ialah minimal satu kali dalam kurun waktu satu tahun dari audit internal sebelumnya.
ISC Safety School-Synergy Solusi member of Proxsis menyelenggarakan Public Training Awareness ISO 45001:2018 tanggal 14-15 Februari 2019 ISC Safety School berlokasi The Hive, Jakarta.